OUR REDBAG COLLECTION
By using recycled fire hoses, each item is unique & stylish.
ABOUT REDBAG
REDBAG. Sometimes a name says it all. Yes, we make bags, red bags .
And also some other colors of course. But there's a story behind it. Behind every item. Behind the red.
Written off fire hoses that tell a story of heroism and brotherhood. We process these fire hoses in bags and other accessories.
Read the full story here.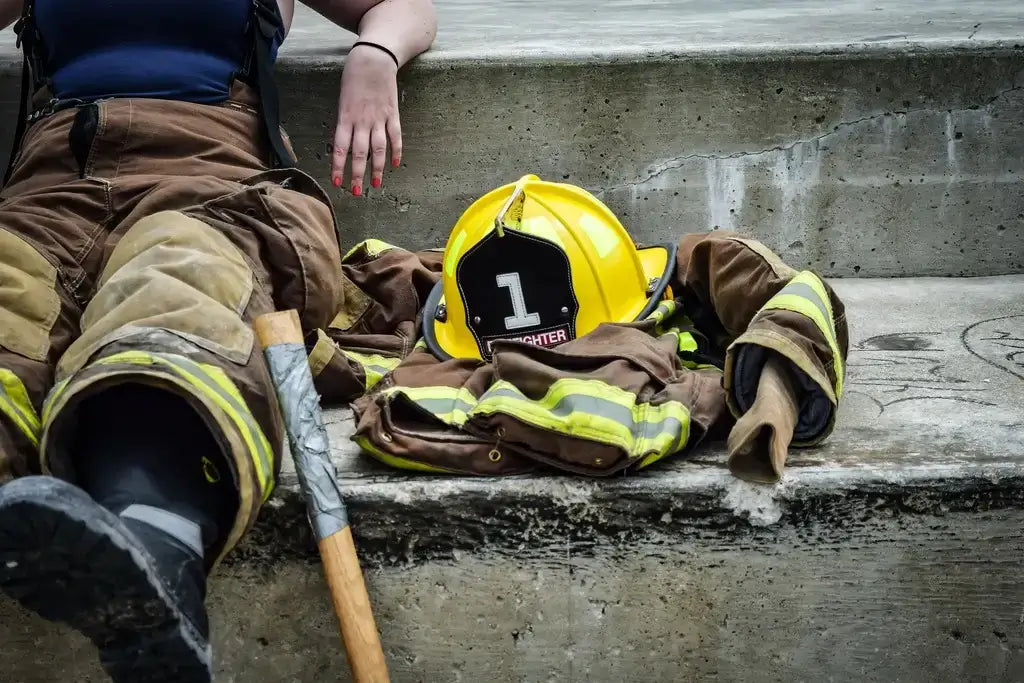 NAMETAG
A Tag with a personal name or any text can be created for most REDBAG products. The Tags are made by a cozy social workshop, wire & Daad , in Schijndel.
Enter your text here
We have also delivered beautiful REDBAG products to